Just like arteries in the human body, roads are traveled ways on which people move continuously, following their itineraries. They are "crossed" by people and by an ongoing movement that allows a continuous and live exchange of ideas, experiences and opportunities. 
The connections made possible by our roads guarantee and amplify each territories economic opportunities, allowing the development of local businesses, in fields such as tourism and related economic activities, and making many unique and beautiful places "more easily accessible".
But to be able to enjoy traveling, for whatever reason, people must be able to travel safely and comfortably.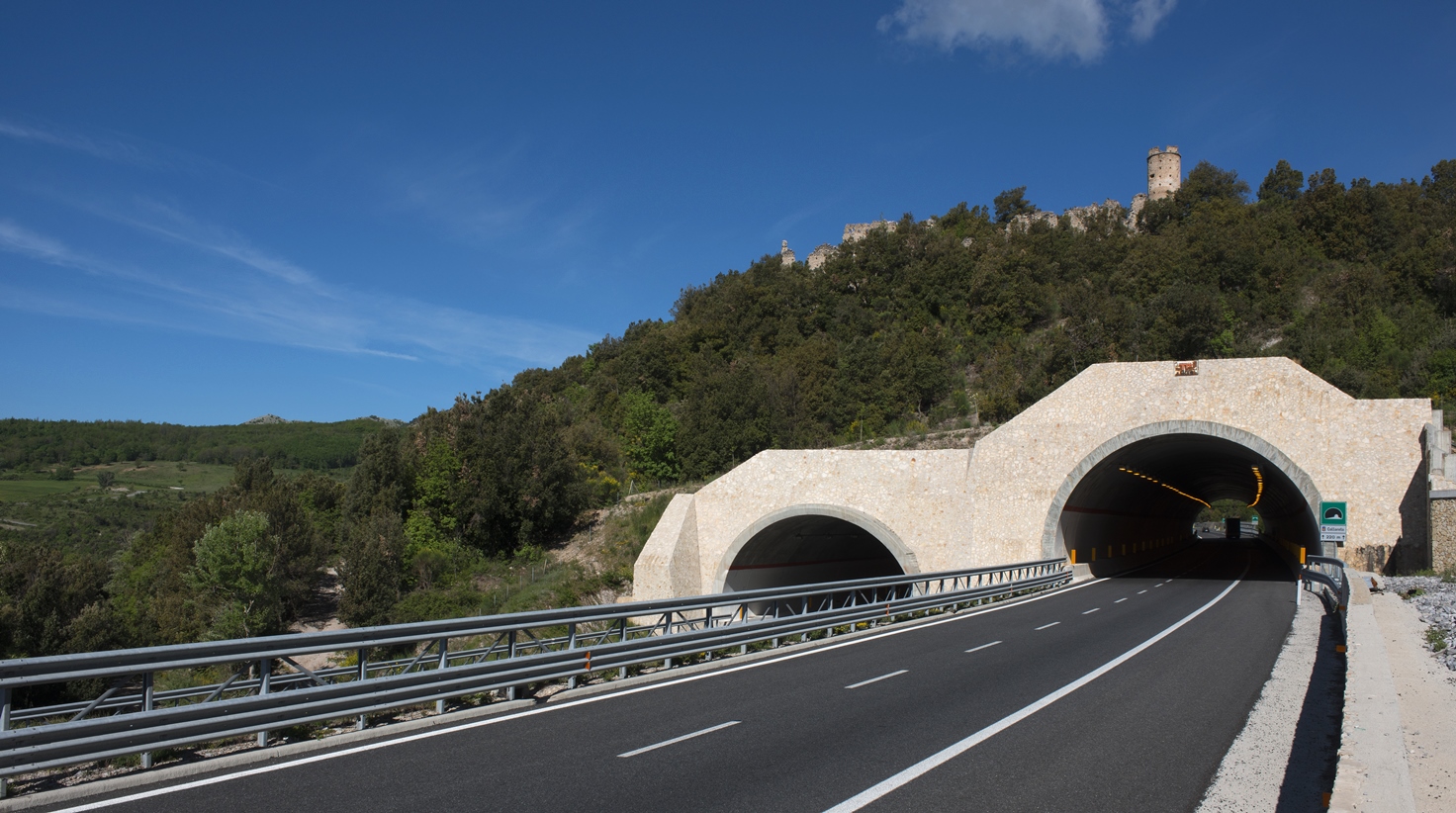 This is why we are constantly committed to promoting road and traffic safety on our network of approximately 30,000 kms of roads and motorways, in a territory that is quite complex from a geomorphological point of view, which also translates into maintenance activities on over 1,900 tunnels.
We are aiming at zero deaths and accidents on roads, in line with the target set by national and European institutions. To reach this goal we have developed specific procedures, traffic management systems, a plan for Special Maintenance interventions and we have adopted many innovative technological solutions. 
Our company's activity plan for road safety includes:
road infrastructure monitoring and interventions to improve traffic;
maintenance activities and safety measures;
comprehensive information and road signs;
constant monitoring of our network with the latest technological solutions (cameras and surveillance systems, traffic intensity detection systems, weather stations and variable message signs);
emergency interventions in collaboration with the National Civil Protection Department.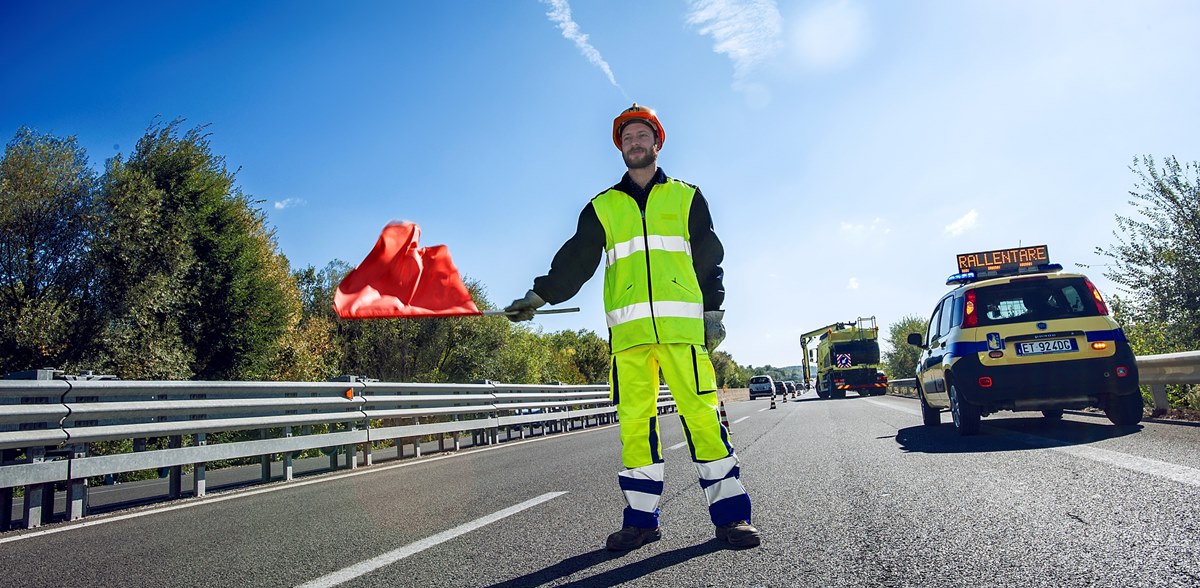 In order to efficiently manage aspects of our activity connected to road traffic and monitoring interventions, we have elaborated procedures and systems that allow a direct and ongoing dialogue with those who travel on our roads but also with other institutions and local and national organizations.
Our search for dialogue with travelers on our network has also translated into several awareness-raising campaigns on road and traffic safety, to promote a culture on positive driving habits, since bad ones often cause road accidents. 
In essence roads are a form of "shared spaces" where people and stories meet: we therefore need everybody's help to make them safe.