Roads, bridges and road tunnels cross a territory, occupying it, but at the same time "become part" of this territory.
Roads are the lymphatic system of a territory: they put people and things into communication, build connections, reduce distances, create opportunities, in the constant tension determined by the search of an equilibrium between the need for road infrastructure and the need to protect the environment and all ecosystems.
We believe that our responsibility towards the environment is determined by the constant search for this delicate equilibrium.
A responsibility that is part of every phase of our activities. The possible repercussions of our business on the ecosystem are always considered and carefully evaluated during the planning, concept design and detailed design phases and then monitored and controled during the construction, management and operation phases.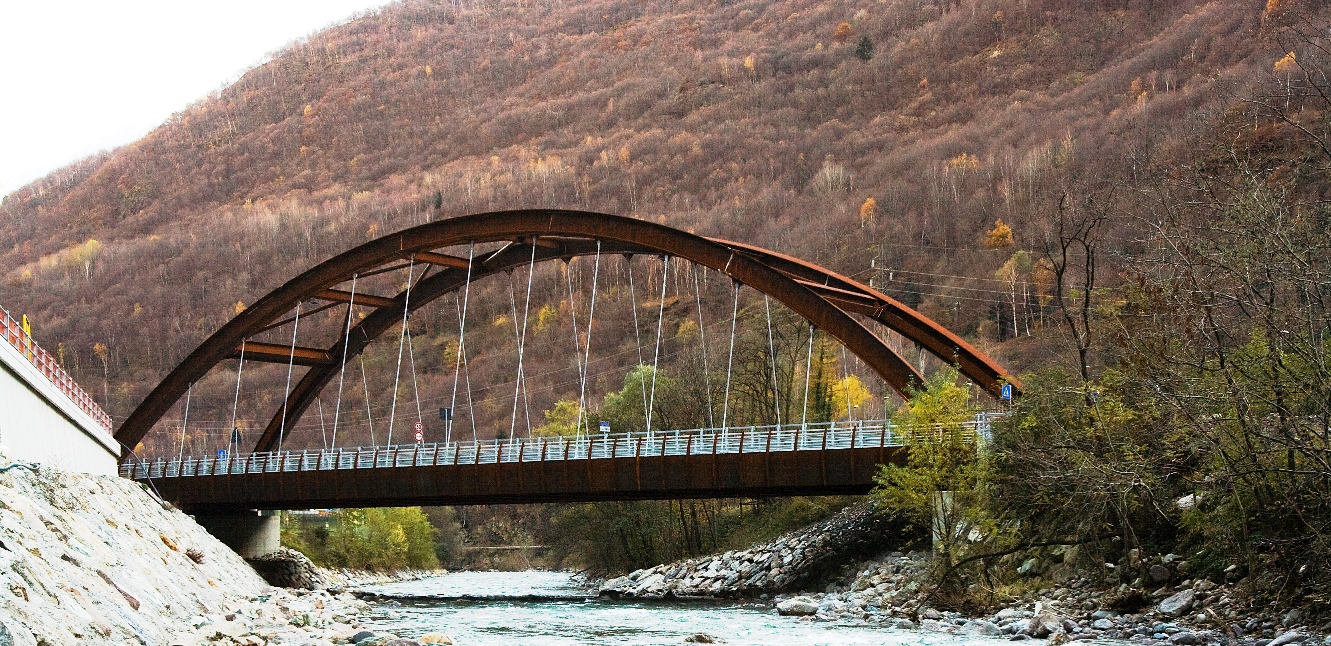 In our business the necessity to make evaluations, promote containment measures and initiatives that reduce our activities' impact on the environment, is even more evident if you consider that our roads also cross "protected" areas, which are quite numerous in our country. Over 5,000 kms in which Anas activities must respect the environment, guaranteeing peoples' need for mobility while protecting the natural habitat. 
The integration of our activities with surrounding territories is a challenge and an ongoing incentive for our engineers and this has lead to a constant search for "innovative solutions" that combine mobility with the protection of our archaeological and landscape heritage. 
To facilitate a sustainable development of road infrastructure we are always looking for solutions that prevent safety risks and mitigate any impact on the environment. This process has helped us define Environmental Policies that are oriented towards the progressive reduction of the direct and indirect impacts of our activities on the environment, also through innovative projects, renewable energy sources, machineries with low environmental impact, and eco-compatible materials. A Policy that is increasingly based on an effective and "participated" communication towards citizens.The way we manage the environment and land is based on criteria of prevention, protection, information and participation.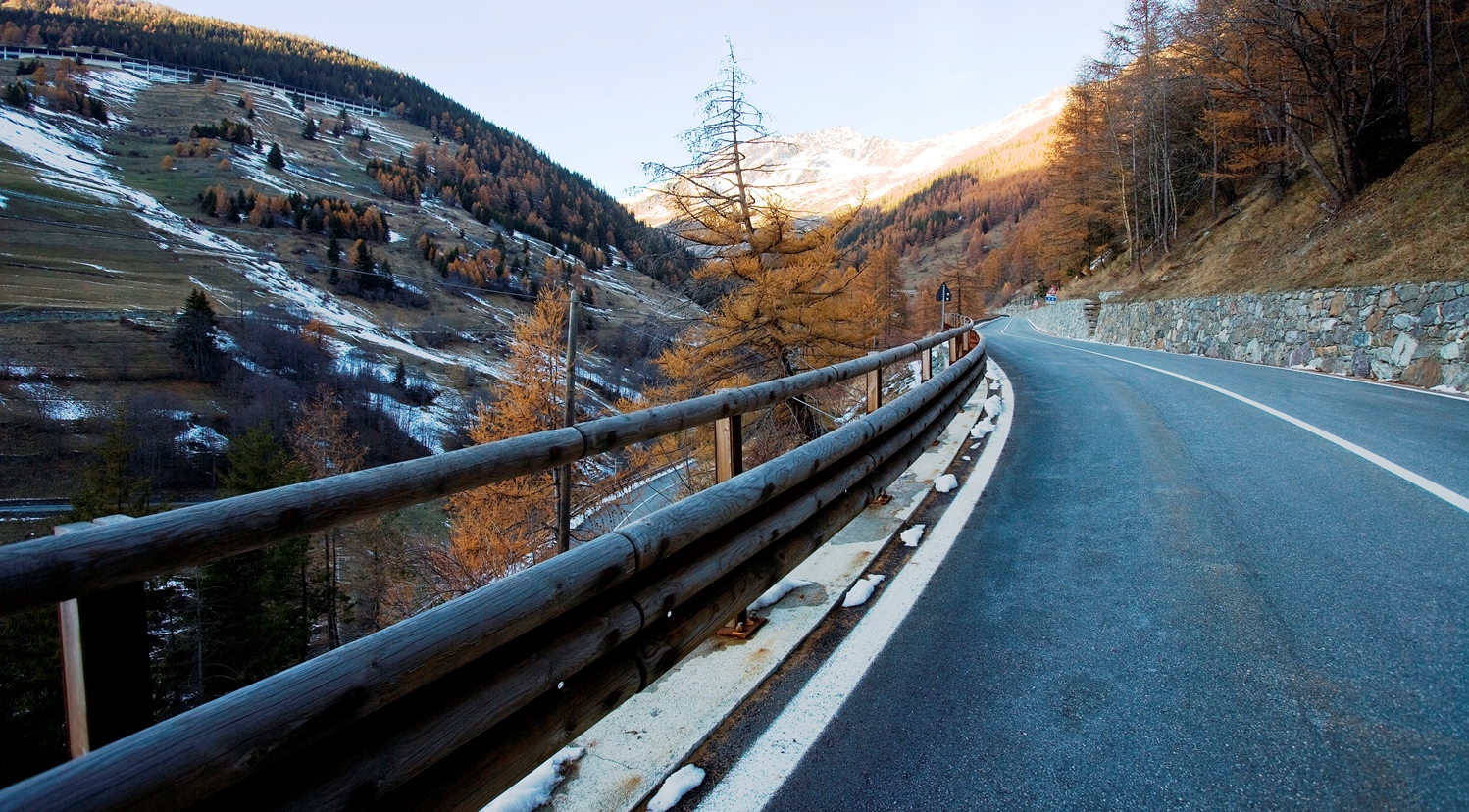 In addition to promoting sustainable road infrastructure, by guiding a potential change towards a "green economy" in the supply chain (for example, by trying to steer companies towards environmentally friendly solutions and by adopting the guidelines of the Public Procurement Code on green procurement), Anas can play an important role in the promotion of social end economic growth and sustainability. 
A form of sustainability that also considers future mobility solutions: when roads cease being "only" a conjunction between destinations and become a "Smart" space, an integrated intermodal system in wich people can promptly be assisted through innovative technologies. 
"Having our country at heart" for us means to look beyond the immediate horizon, in order to safeguard and promote the unparalleled  beauties of our territories, for present and future generations.