Roads are instruments that connect people and distant places: a proximity that promotes exchanges, knowledge and opportunities.
The kind of connections that Anas guarantees in our country are not only "physical": every road leads to discover a locations particular history, with long-standing roots. A temporal link that brings the past and future together, through the promotion of the archeological discoveries that are made during road construction works. 
Thanks to the agreement signed between Anas and the Ministry of Cultural Heritage and Activities, archaeological findings during road works have become an opportunity for a territory's economic growth: they are no longer considered "interferences" from the past but preciuos objects that deserve protection and contribute to the extraordinary "diffused museum" that characterizes our country.
We are well aware of the value of our country's archeological findings, and this is why we started Archeolog, an association that was founded to preserve and promote the histrorical and cultural findings discovered at road construction sites throughout the country. 
Roads are an instrument of knowledge and of cultural and economic growth, capable of boosting territorial development processes.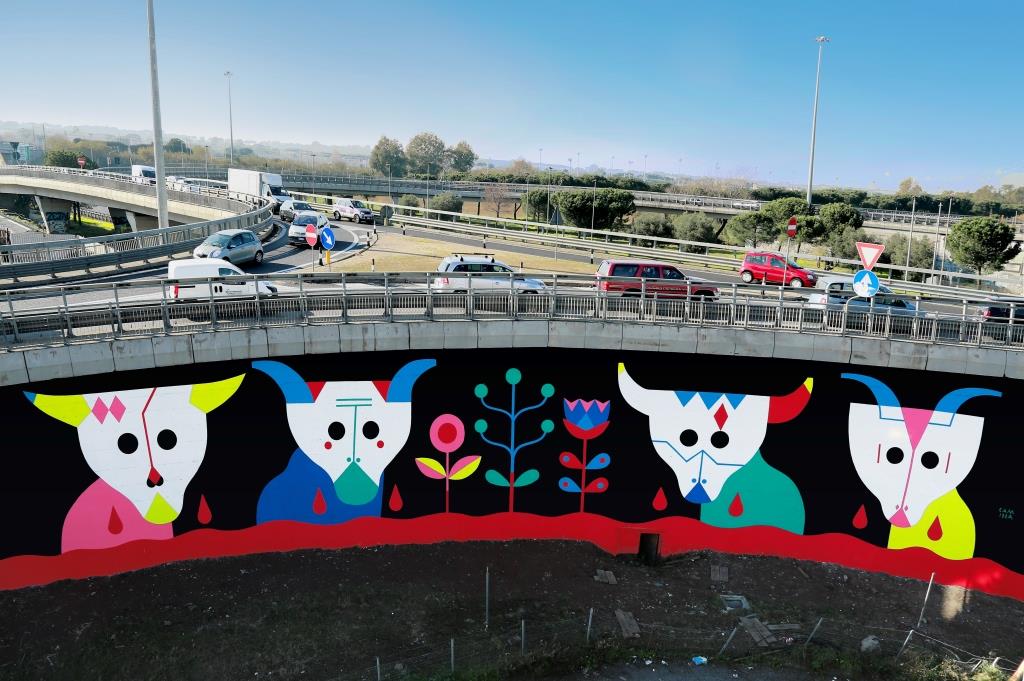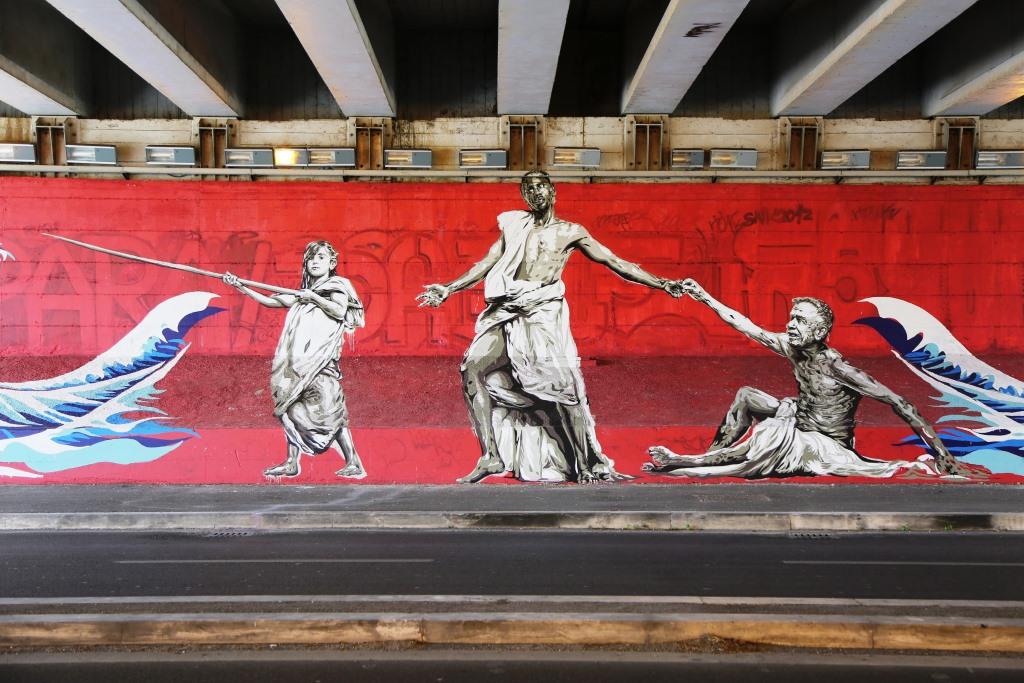 Besides promoting our historic and cultural heritage, roads can also be a tool that spread beauty and art everywhere, even in places you would least expect to find them! A link that, this time, connects city centres and suburbs, by making the latter a "space" for contemporary art experiments or by adding new value to the latters' structures in disuse. In this sense, many of our projects (for example our Street art projects such as #GRAArt) are and will continue to promote sustainable tourism.