People, with every person's particular story, competences and talents.
People, that share their personal knowledge and experiences to produce something better, that is much more than they could achieve by themselves.
We are a team: this is what it means to work for Anas. A team that is proud to contribute responsibly to the social-economic growth of our country and to the well-being of those who live here.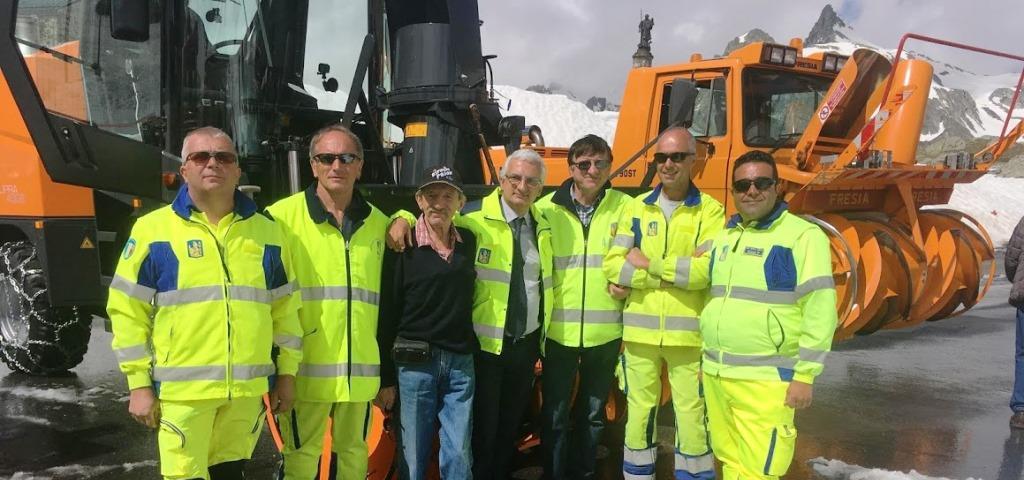 Anas' team is formed by 6,000 men and women, that work in our offices throughout the country, and collaborate with hundreds of suppliers to guarantee innovative engineering services and ensure the "accessibility" of our national road and motorway network of approximately 30,000 kms. A fundamental service to our country that requires everyone's involvement, with passion, responsibility and ethics, in order to guarantee everyone's safety.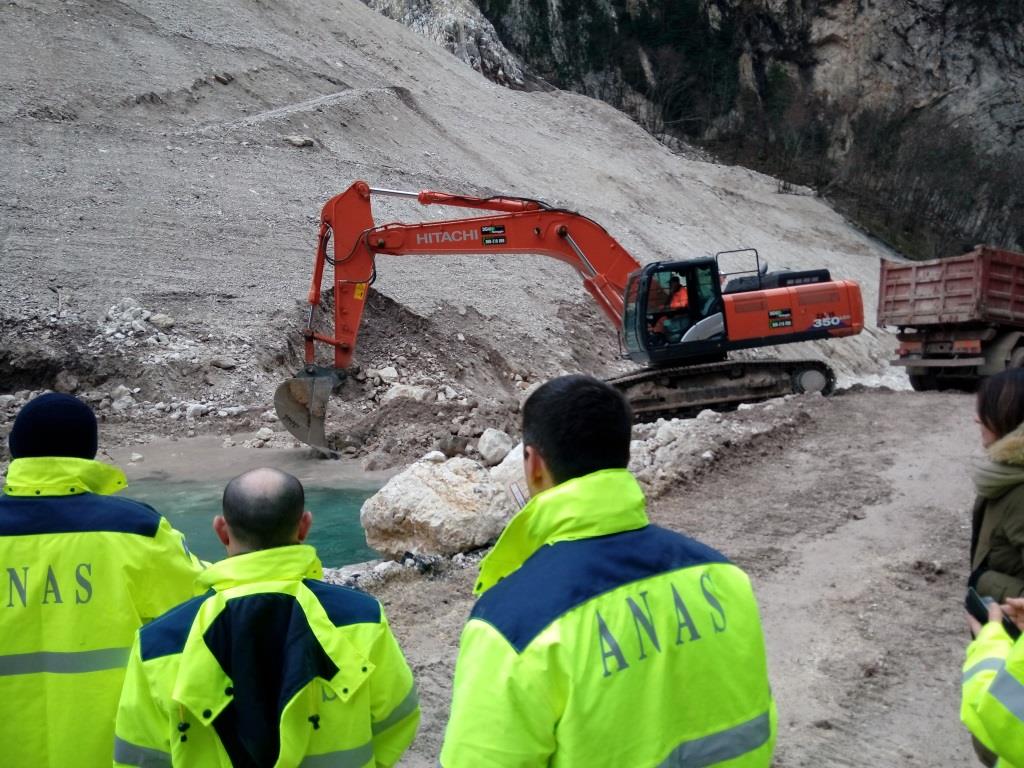 This is why it is very important to share, sustain and embrace our values. Anas pays great attention to the people that work for our company, knowing that our employees' support and commitment is what really makes the difference when it comes to reaching common objectives.
Our recruitment process  helps us select only the best talents and experienced professionals in order to generate "new sustainable values" within our company, through the professionalism and passion of the people who are part of our team.
Just like roads and bridges connect places that once were "far way", Anas aims to create "human bridges" between employees by encouraging forms of collaboration, knowing that each exchange generates new values and "a greater shared understanding" of projects. In this sense, every goal we reach is never a personal achievement but always a company achievement.
Our consideration for people also concerns citizens, communities, the inhabitants of small towns and of suburbean areas and students: we dedicate attention to each one of these groups through specific focused projects.